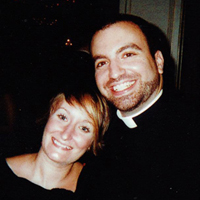 Rev. John Inserra
senior pastor
Rev. John Inserra came to Sheridan, Wyoming after serving an Episcopal Church and School in New Orleans, Louisiana. A cradle Episcopalian and a native of Buffalo, New York, Fr. John attended seminary in Nashotah, Wisconsin at Nashotah House Theological Seminary. Fr. John has been married to his wife, Sarah, since 2006. They have one daughter together named Rosina.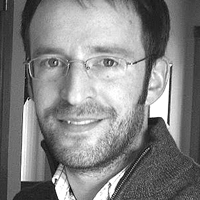 Dr. John Milliken
Assistant for Discipleship
John came to St. Peter's in August, 2013. A native of the Midwest, he spent two years teaching philosophy in Lithuania before coming to Sheridan. He and his wife, Rachel, have been married thirteen years and have two children: Chayah (9), and Noah (7).
drjohn@stpeterssheridan.com
307-461-1924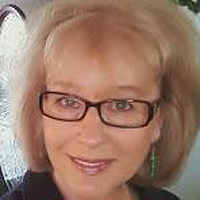 Karon Keahy
Parish Secretary
Karon has been with St. Peter's since 2013 and is a long-time resident of Sheridan. She has been married to her husband Bruce for 40 years and has two grown children. Her commitment to Christ fuels her service.
karon@stpeterssheridan.com
307-674-7655

Gail Boyer
Parish Administrator
307-674-7655
Suzie Schatz-Benson
Choir Director
Shawn Guilliams
Maintenance
Patrick Henderson
Sr. Warden
phenderson@vcn.com
Robert Prusak
Jr. Warden
robertp@rangeweb.net
Juanita Smith
Deacon
307-673-4928