St. Peter's Church Welcomes You
We would love to have you join us for worship on Sunday and give us the chance to get to know you. Please take a look around our site to find out more about our life together.
Upcoming Events:
June 6 – We will wish Jennifer Glass a fond farewell. Jennifer is transitioning into the next phase of her life in God's strong and unshakable Kingdom. We are dedicating coffee hour on that Sunday to Jennifer as a time to say goodbye and wish her well on her journey.
June 13 – Graduation Sunday. If you or someone in your home has graduated or is going to graduate from an institution or school, please call the office at 307-674-7655 so we can include those people in the worship service.
June 27 – The worship services on June 27 are going to be dedicated as St. Peters Memorial Day. There are many instances where we have not had the opportunity to gather as a congregation and remember those who have left this earthly pilgrimage these past 16 months. If you would like to have those you love, who have died during this time included in the service, contact Joel, Mike, or Juanita.
Worship Services at 7:30 AM and 10:00 AM
Attend Remotely
Please check St. Peter's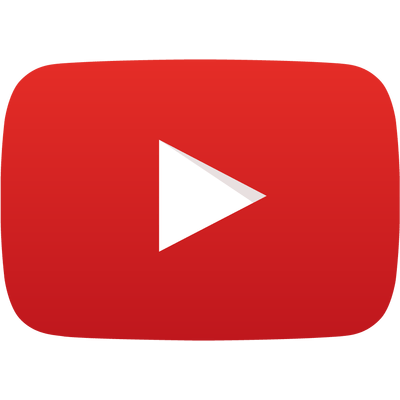 YouTube Channel at 10:00 am Sunday Morning for our live stream. Please also pray for us that we may deliver the service in the best way possible.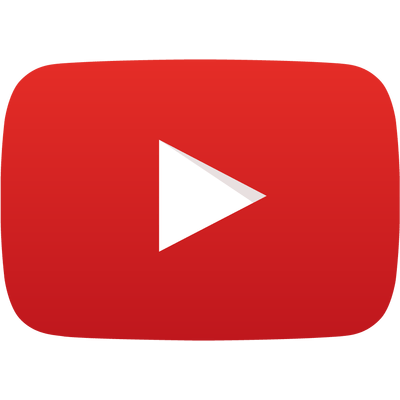 Records of our Sunday services are available on our YouTube Channel as Well.
Services
Sunday Services:
7:30 am Eucharist – Rite I
10:00 am Eucharist with Music – Rite II
Healing Service (Tuesday):
Healing Service (Every Tuesday in July except July 13th)
Church Office Hours
8:00 a.m. – 2:15 p.m.
Monday through Thursday
Red Door
Open Thursdays from 10 AM to 2 PM
2020-12-22