St. Peter's Church Welcomes You
We would love to have you join us for worship on Sunday and give us the chance to get to know you. Please take a look around our site to find out more about our life together.
Upcoming Events:
May 8 – Habitat for Humanity build (see Mary Beth Evers to volunteer)
May 22 – Ordination of Rev. Mike Evers (outdoors, weather permitting)
May 23 – Bishop Chandler's annual visit; Confirmation (indoors – one service at 9:00 AM)
Worship Services at 7:30 AM and 10:00 AM
Attend Remotely
Please check St. Peter's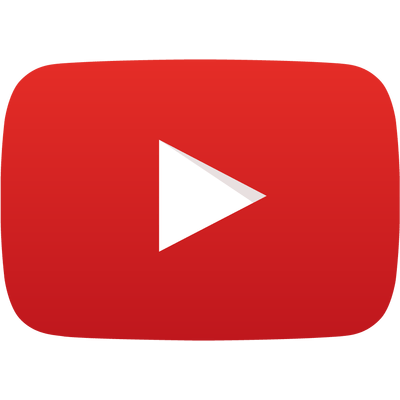 YouTube Channel at 10:00 am Sunday Morning for our live stream. Please also pray for us that we may deliver the service in the best way possible.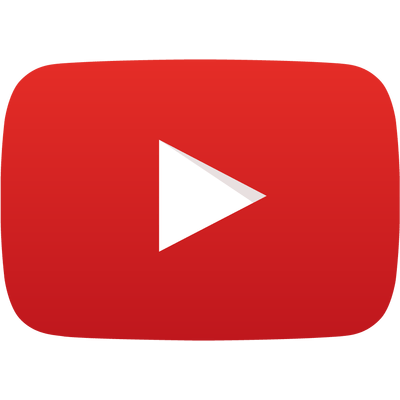 Records of our Sunday services are available on our YouTube Channel as Well.
Services
Sunday Services:
7:30 am – Eucharist with Music – Indoors
10:00 am – Eucharist with Music – Indoors.
Healing Service (Tuesday):
12:10 pm – Indoors
Church Office Hours
8:00 a.m. – 2:15 p.m.
Monday through Thursday
Red Door
Open Thursdays from 10 AM to 2 PM
2020-12-22