St. Peter's has many options if you are musically inclined. We are also looking for a bass player. (Bass and amps would be provided).
The Choir
The choir sings periodically, depending on their own schedule. Choir practice is every Thursday at 5:15pm in the parish hall. If you would like to join the choir, or even just try it out, please contact Suzie Hills at [email protected].
Please click at the bottom of the page to download your copy of the choir schedule.
Special Music
Every week, there is special music at the 10:00 am service. Sometimes the choir sings, sometimes the Craft Family performs, sometimes someone plays a special instrument or sings a special song. Please contact Suzie at [email protected] if you are interested in being a part of this weekly tradition.
Handbells
The handbells are played at St. Peter's for special celebrations like Advent and Lent. Please contact Suzie Hills at [email protected] to join the handbell group. Practices are decided based on when performances will occur.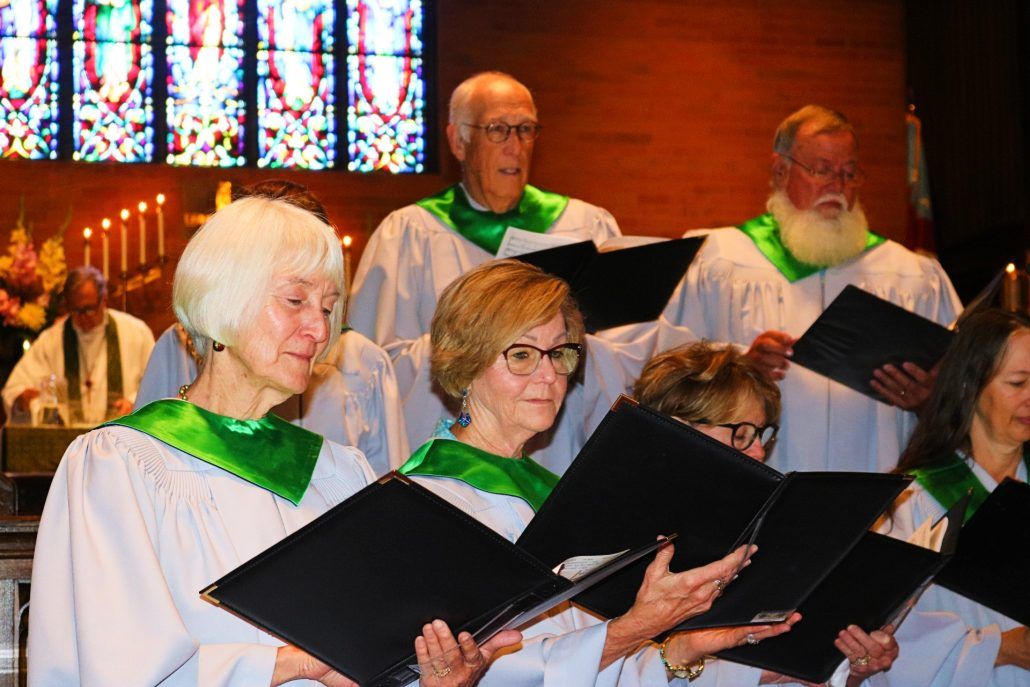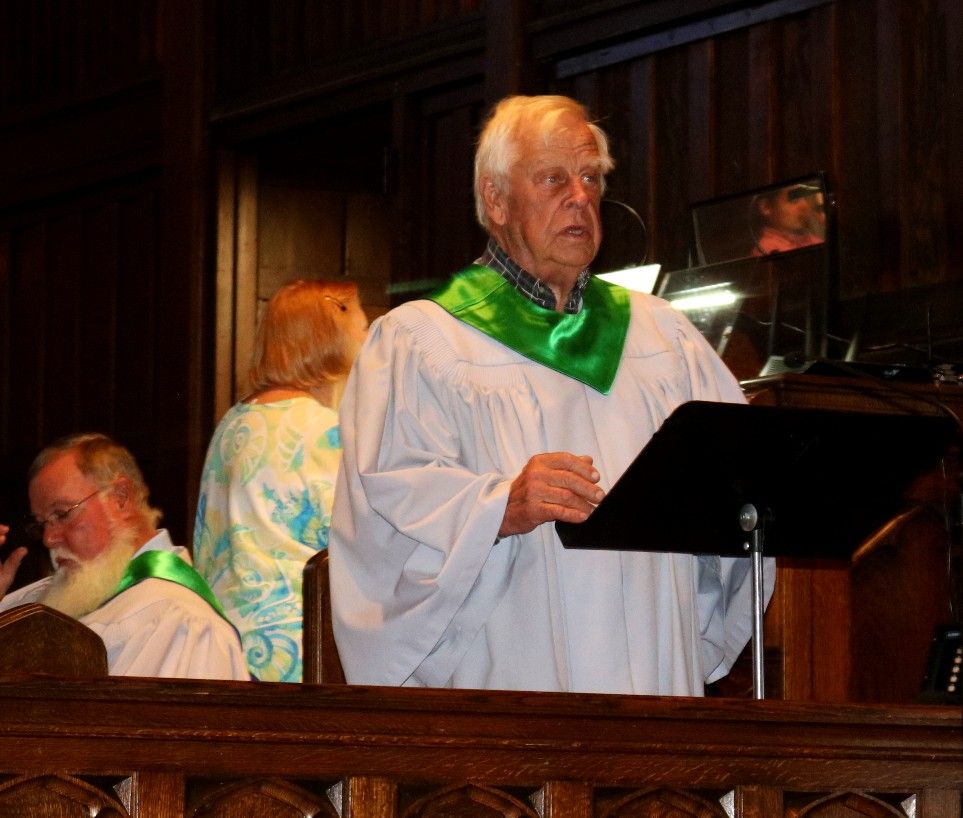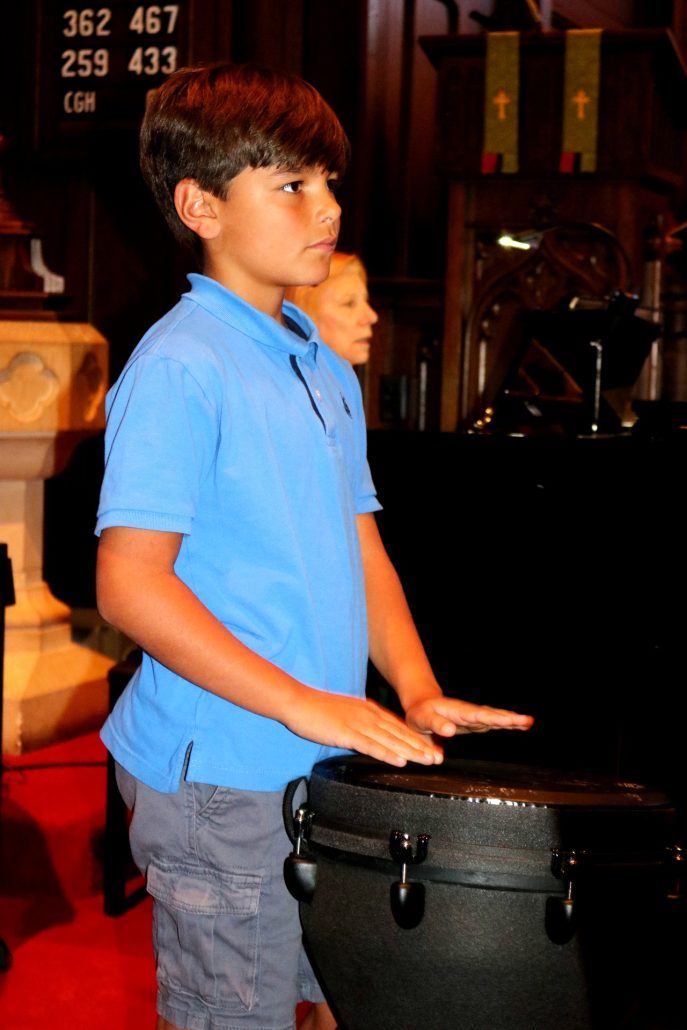 Special Music from the Craft Family feat. Rev. Mike Evers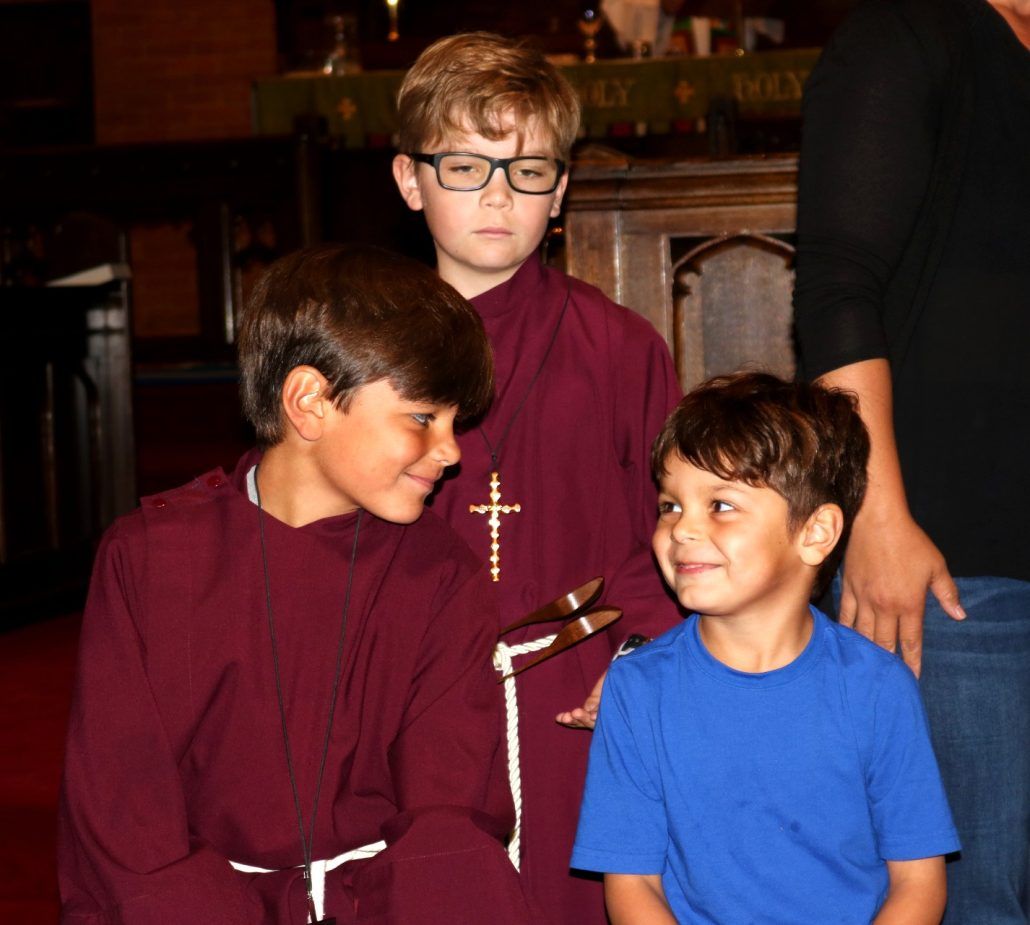 Choir Schedule