Habitat for Humanity
Habitat for Humanity has many resources to help families including their summer home-building and assistance to help families afford mortgages and home down payments. Their offices are at the Habitat for Humanity Restore at 44 Fort Rd, Sheridan, WY.
Compass Center for Families
Compass Center for Families is an advocate resource center for families in need. They offer many different assistance programs, including providing parent liaisons at the schools whose objective is to help underprivileged families. Please select the link to their website to see a more detailed list of the programs they offer.
Kinship Connections of Wyoming
Kinship Connections of Wyoming is a free service to grandparents, relatives and other caregivers who are raising children that are not their own. They offer support for families around the state meeting this criteria. For more information about this, visit their website: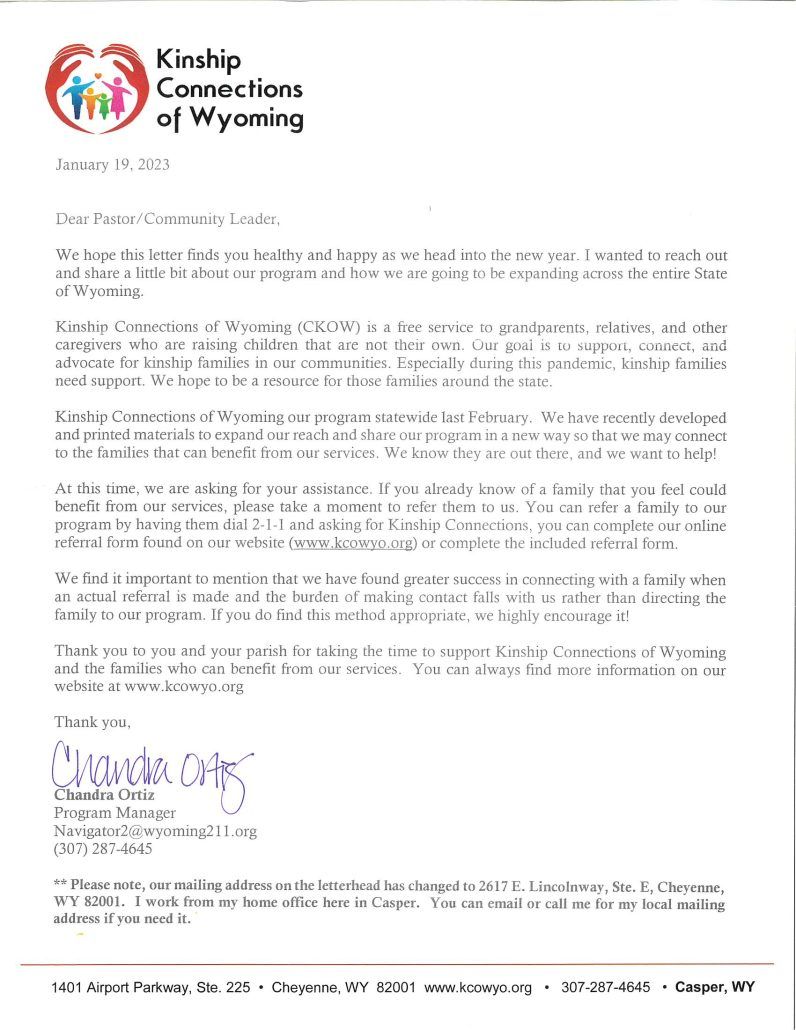 Sheridan Foster Parent Exchange
The Sheridan Foster Parent Exchange helps children and youth in transition by providing care kits for children in transition, provide resources and education for foster parents, and assist families that are working toward reunification. For a more complete list of their services, please visit their website:
Senior Citizen Resources
This website details assisted living options and resources in the Sheridan area. It contains information about senior care and also information for caregivers.
Here is another useful resource to assist families and seniors understand the cost of senior living in different parts of Wyoming. Assistance programs and financial assistance are also given.